Bookings: Please utilize our Online Booking System or email adminclerk@threehills.ca.
The Three Hills Community Centre is a great facility to host Conferences, Weddings and Social Events. Three distinctly separate rooms allow for great flexibility in the use of the building. Tables, chairs, plate settings and cutlery are included with all rentals.
Features:
The Main Auditorium (48x67) is the largest of our Meeting & Conference facilities. This space was renovated in 2020, contains a stage, sound system and screen. Direct access to the kitchen and bar area make this room ideal for weddings and special events.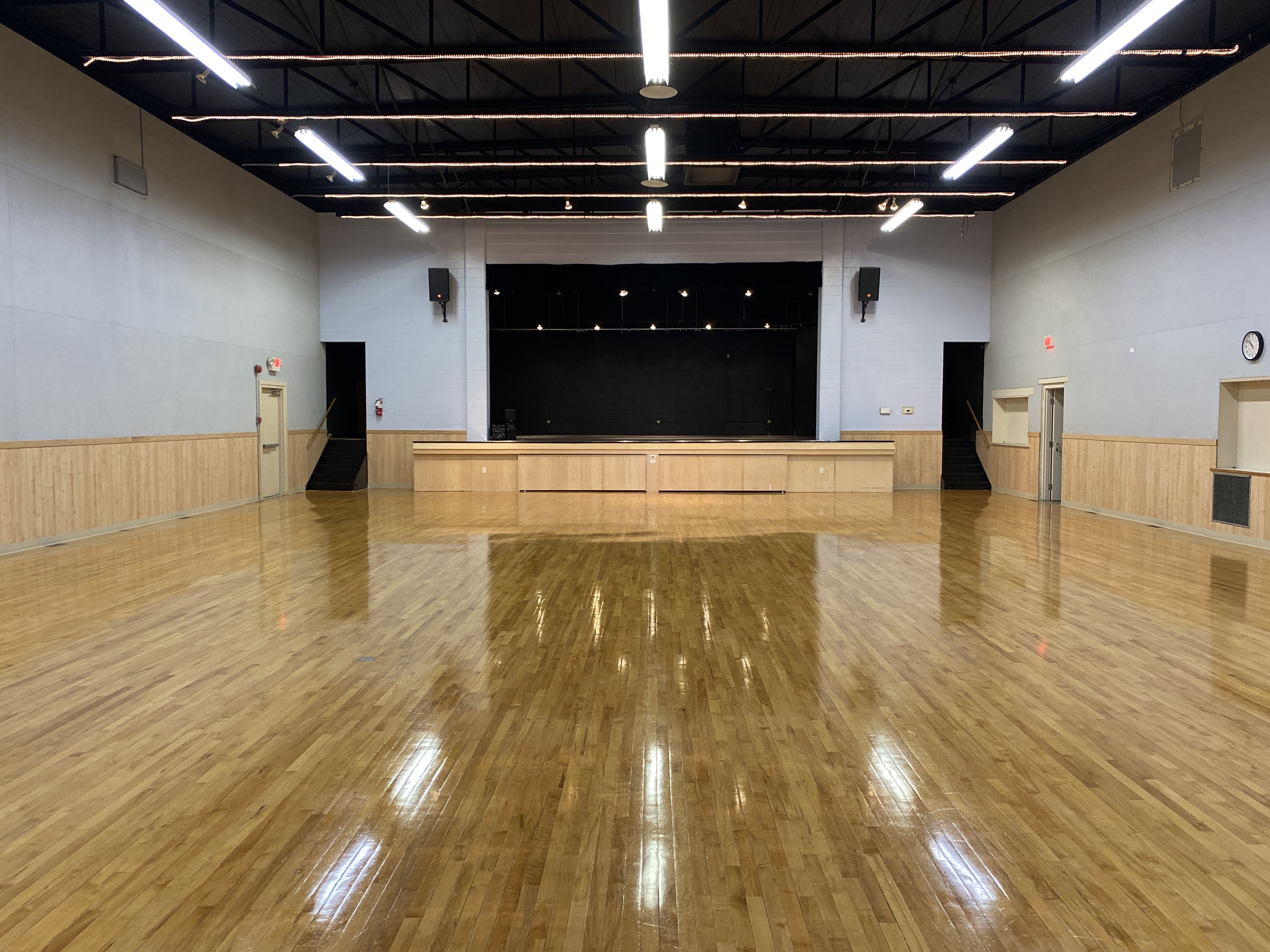 Auditorium Floor Plans:
The Lodge Room (28x45) is the perfect size for meetings and family functions. This room contains a sound system, screen, and piano.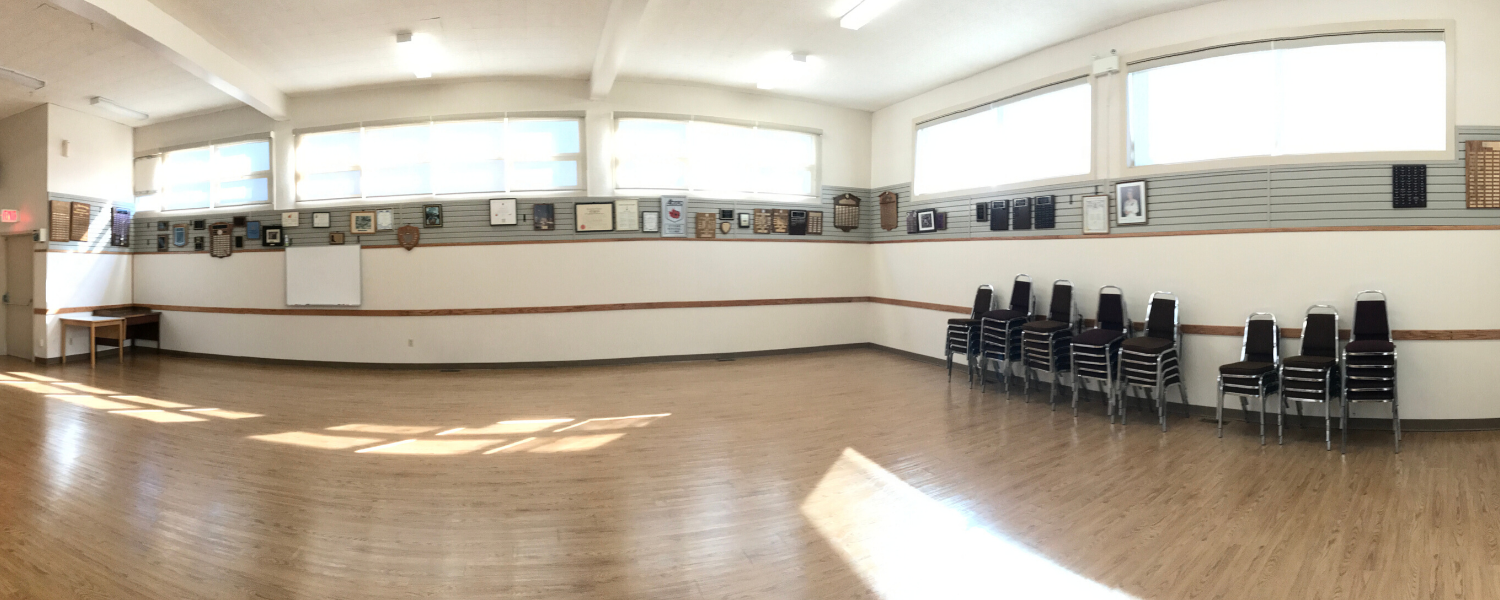 Lodge Room Floor Plans:
The Wapiti Meeting Room (28x30) is perfect for smaller meetings and events. This room has direct access to the bar service area and is in close proximity to the kitchen. A separate entrance makes this room easily accessible.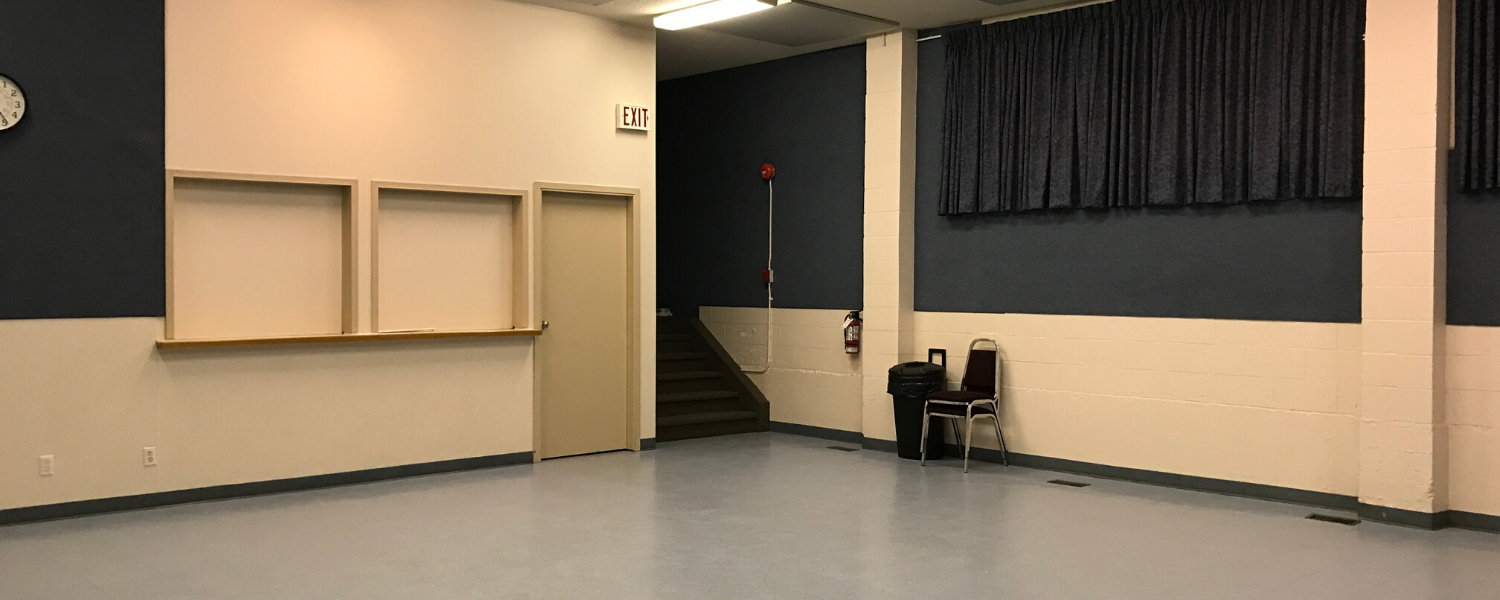 Wapiti Meeting Room Floor Plans:
The Inspected and Permitted Commercial Kitchen is centrally located to all of the Community Memorial Centre Conference & Meeting rooms. Access to the kitchen is included with your full facility rental or it can be booked separately. The kitchen contains a commercial gas stove and oven, industrial dishwasher, large double fridge (another fridge and freezer are available in the main bar), plate settings for up to 250 guests, pots, trays, numerous cooking utensils, water jugs, serving bowls, coffee carafes and numerous other necessities. Please book a walk through prior to your event to determine what additional equipment you will require.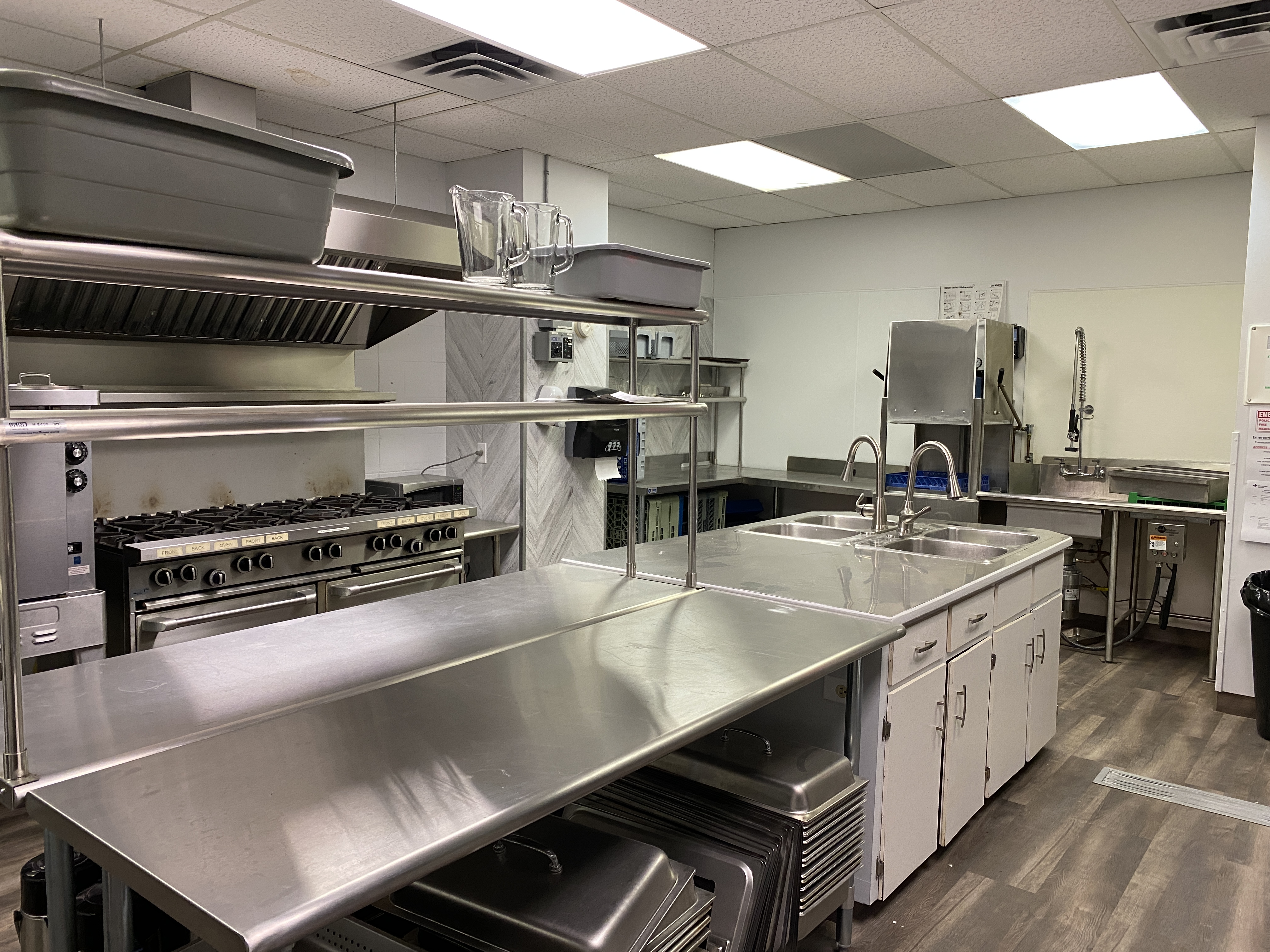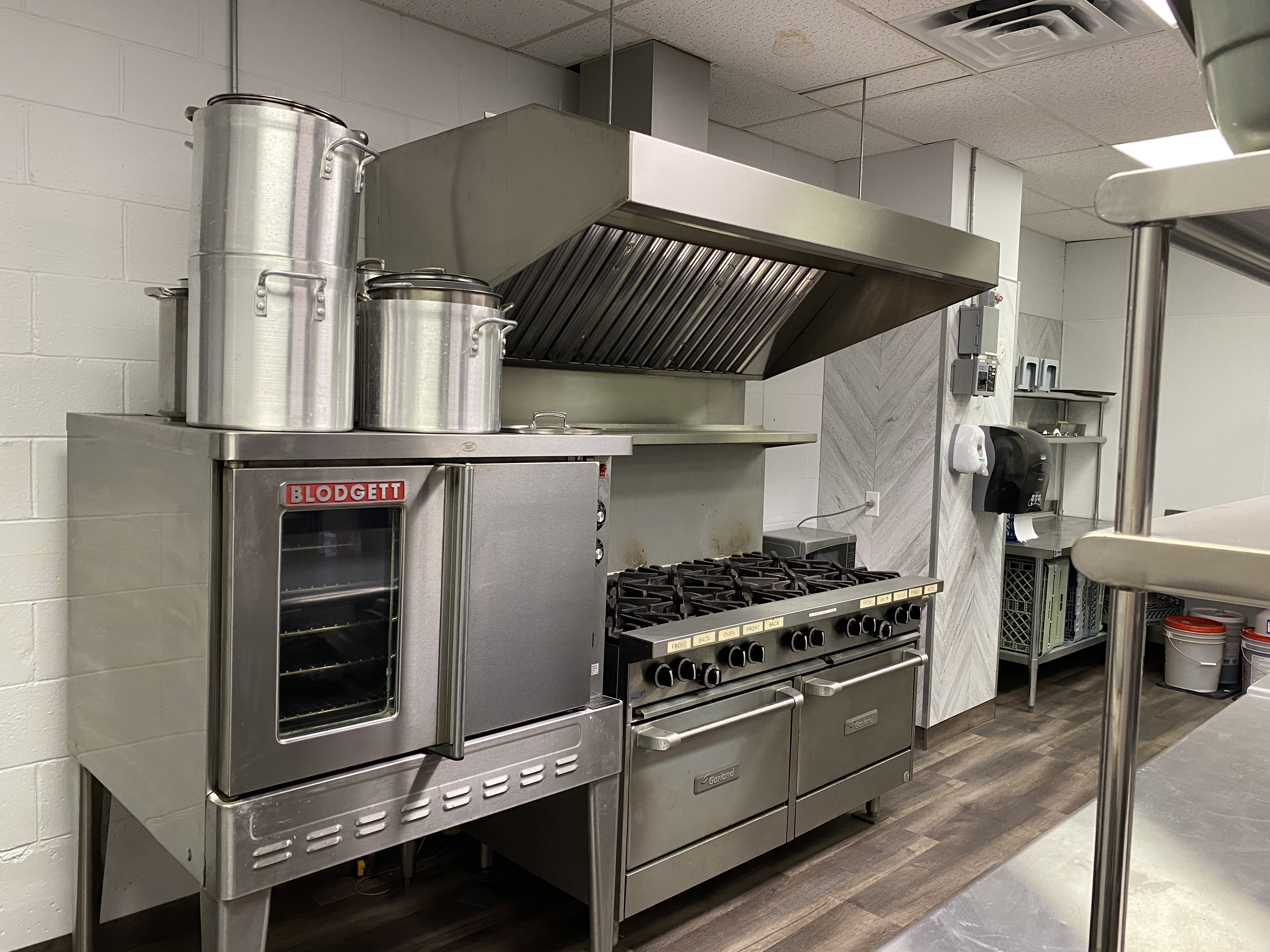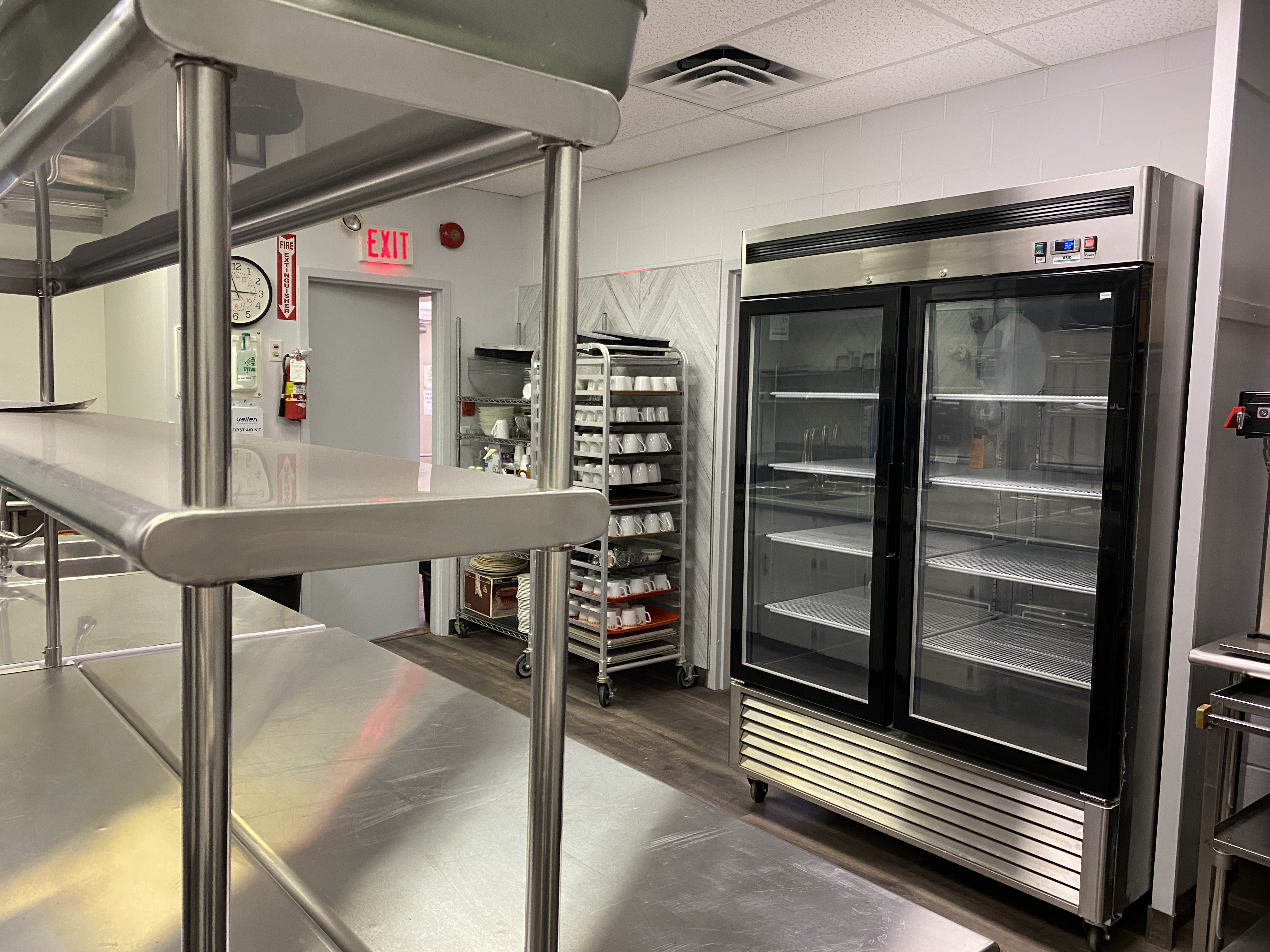 Rates & Capacities:
Contact adminclerk@threehills.ca for capacities and facilities comparison.
COMMUNITY CENTRE GENERAL RENTAL RATES
| | | |
| --- | --- | --- |
| Entire Facility (4 hour minimum) | Hourly | $ 50.00 |
| | Daily | $400.00 |
| | Weekend | $650.00 |
| Main Auditorium (2 hour minimum) | Hourly | $ 30.00 |
| | Daily | $225.00 |
| Lodge Room (2 hour minimum) | Hourly | $ 20.00 |
| | Daily | $150.00 |
| Wapiti Room (2 hour minimum) | Hourly | $ 20.00 |
| | Daily | $150.00 |
| Kitchen (2 hour minimum) | Hourly | $ 15.00 |
| | Daily | $112.50 |
**Daily Rates (over 8 hours per day) & Weekend Rate (Friday 4:00pm until Sunday 12:00pm).**